| | | |
| --- | --- | --- |
| | Silurus Glanis - Wels Catfish (Catfish angling) | |
| | |
| --- | --- |
| | bonjour a tous. voici mes premières photos de silure. j'ai découvert le silure en 2008 dans le 67 près de Strasbourg. Des sensations folles de l'adrénaline. Ça y est. Je suis fan!!! |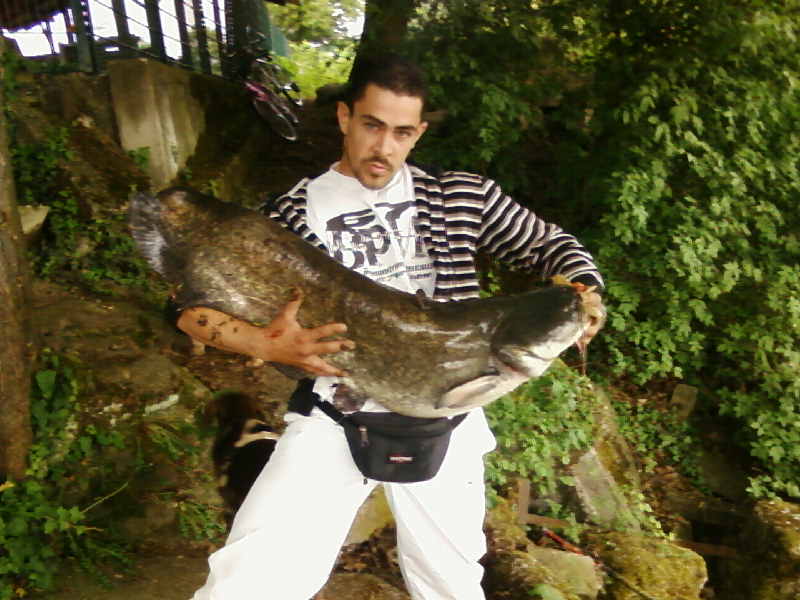 [IMG]http://xvella.free.fr/photos/00003501.jpg[/IMG]
Species
Length (cm/ft)
Weight (kg/lbs)
Year
Place
Method
Wels Catfish
30
66.1 lbs
2009
L'Ill
Strasbourg
FRA
Ondulente
PHOTO: Copyright © Si Silure!!
This page have been generated by FREE in 0.1714 secondes.
This site presents a collection of photographs and videos of the catfish (lat.: Silurus Glanis) fishing in Europe. The visitors can: submit fishing photos, comment photos or take part in the forum of discussion.